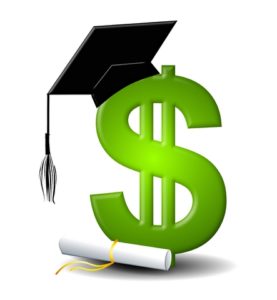 Spokane Winter Knights is a non-profit recreational snowmobile club which works to promote and enhance the sport of snowmobiling by sponsoring safety issues at the state level, supporting a grooming program, working with law enforcement in search and rescue programs, and contributing to philanthropic organizations in the Inland Empire. In this spirit, the club provides an annual scholarship opportunity to high school graduating seniors of club members or relatives as a way to give back to the community.
If you, or someone you know, is interested in this opportunity, download the Scholarship Form and follow the instructions for completion and submission.
Awards are typically given by the end of March each year.